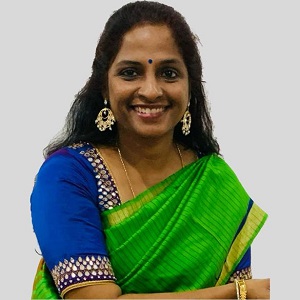 Phanisri Konte
President - Organising Committee
With a vision of "Aarogya Bharatam" for attaining a healthy India, Phanisri ventured into Jivaasri Ayurvedic Wellness in November 2016 and thus has started the Jivaasri foundation also with a Service Motto. Also, having gained the experience in entrepreneurship her focus to help more women in the same journey has led her to be the Co-Founder of WEAIM ( Womenergy Association of Incubators in Manufacturing) where she supports the fellow Women Entrepreneurs in establishing and building their entrepreneurship journey and also she is Co Founder of WeMart Global- A Unique Marketing Platform..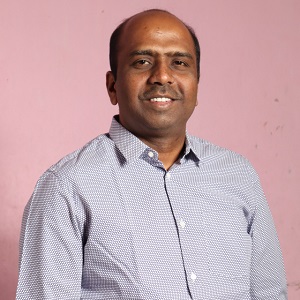 Dr. Sathya N. Dornala
Secretary General
B.A.M.S., M.D (Ayurveda-Kaya Chikitsa))., M.S (Psychotherapy & Counselling)., Ph.D (Panchakarma)., PG Diploma in Hospital & Healthcare Management (IGNOU)., Vaidya-Scientist Fellow (ITD-HST, Bengaluru).,Certificate in Health Research Fundamentals (CHRF-ICMR)., Online certification in "Writing in the Sciences" & "Statistics in Medicine" from Stanford University through Coursera Inc.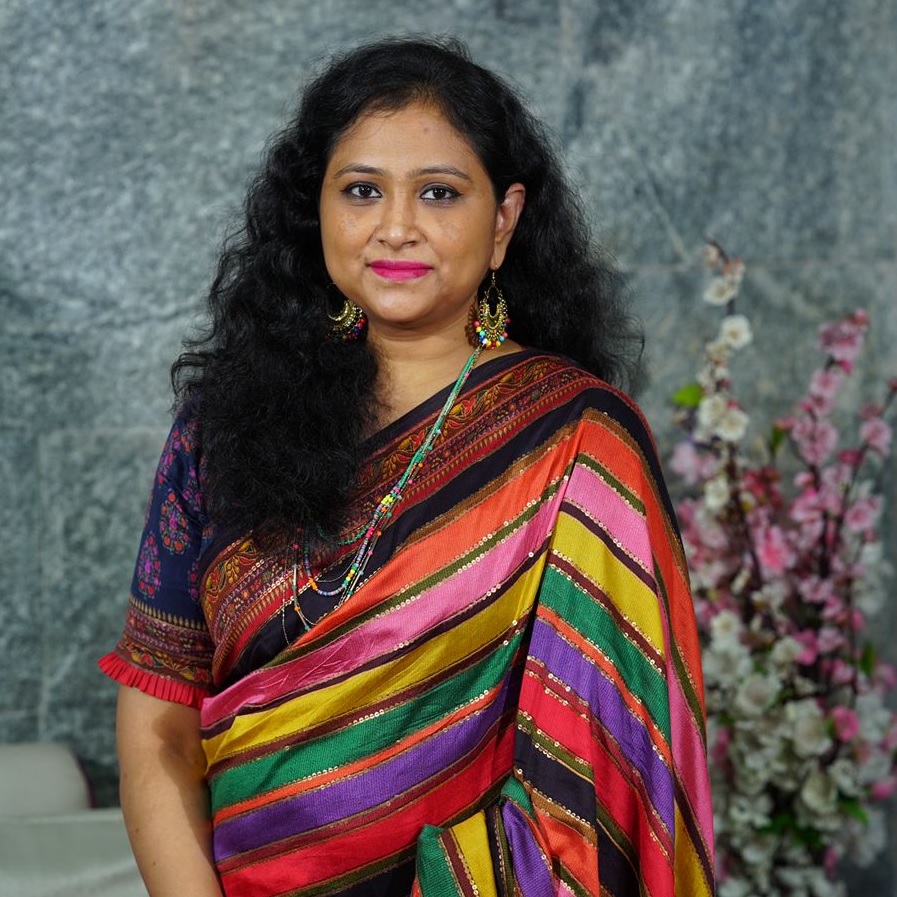 Dr. Suneetha Grace. Ch
MS Ayurveda, MSc Yoga.
Lead Convenor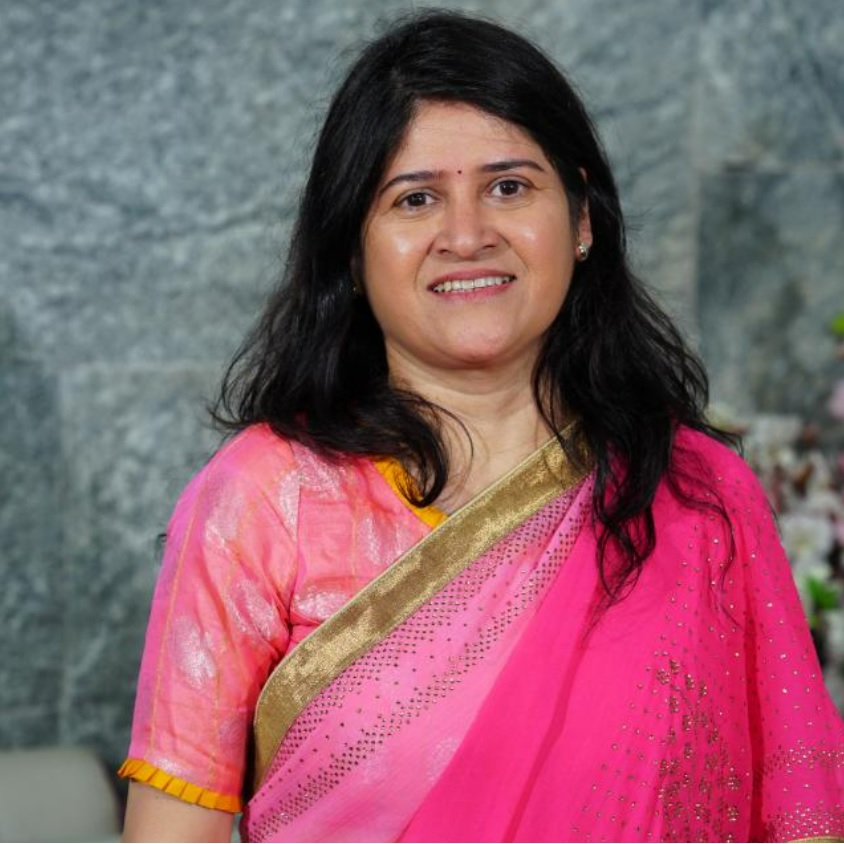 Dr. Kalpana Peyyeti
Senior Ayurvedic Physician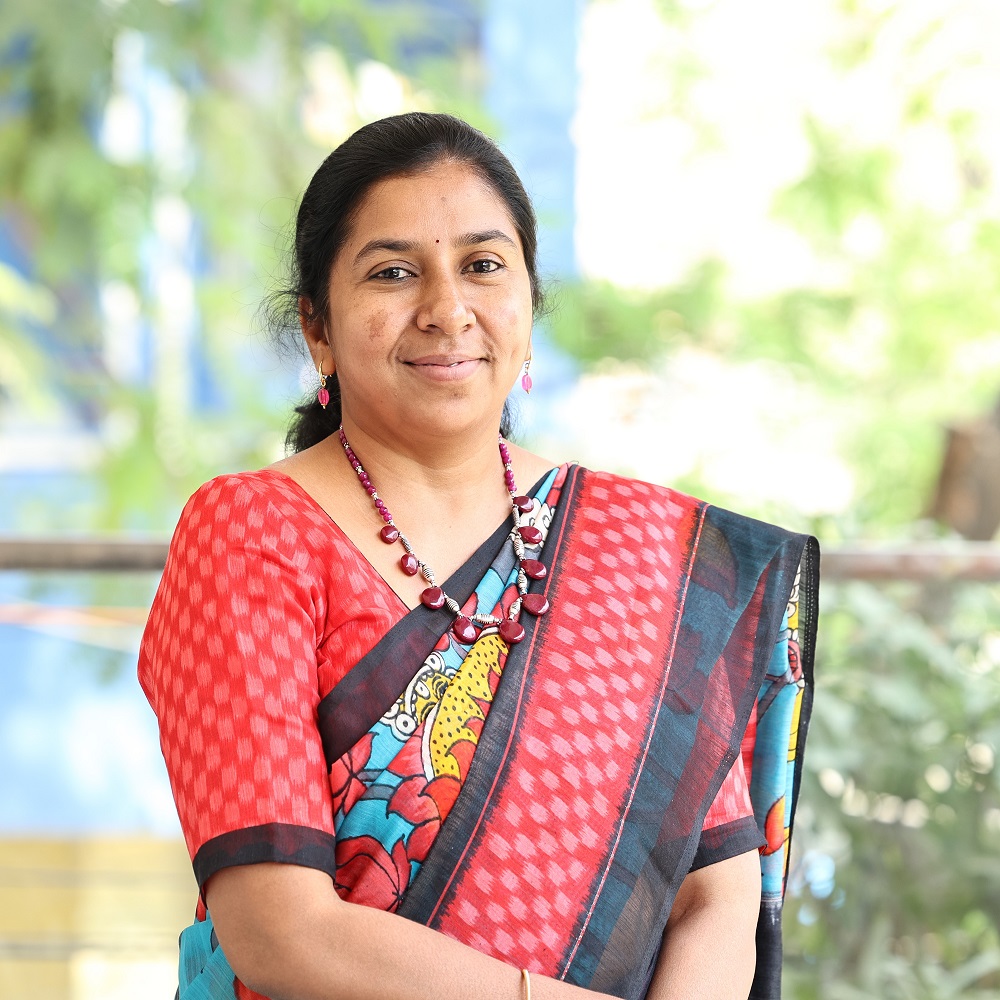 Dr. Satyadeepa Javajji
(B.A.M.S), (D.Y.A)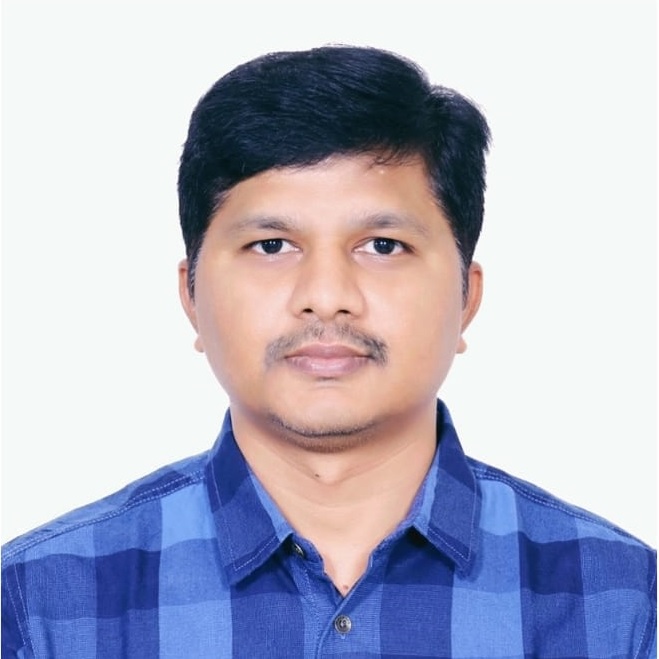 Dr. D Venkata Krishna Naik
BAMS,MD(Ayurveda-Kayachikitsa), PGCN-NIN (ICMR), CHRF(ICMR) Director SriSamskrti Ayurveda.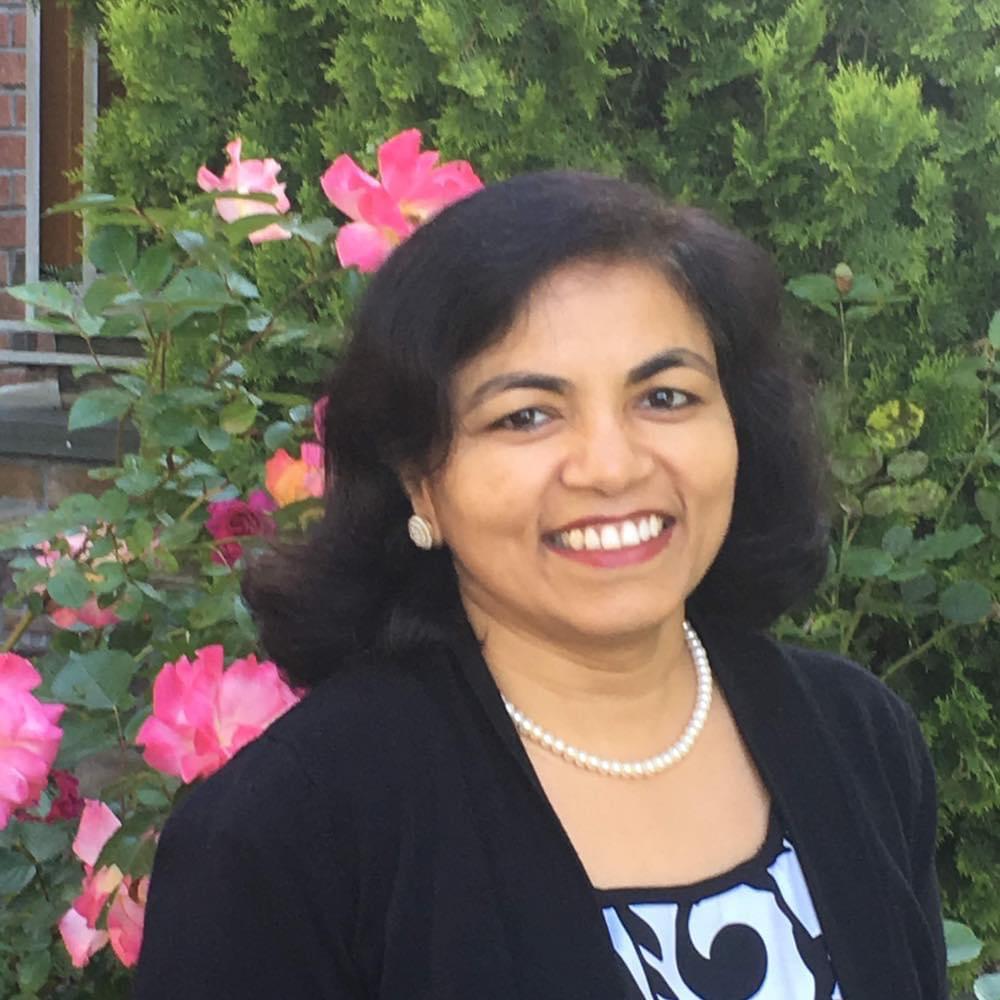 Ms. Kavita Agarwal
M.S (Maharishi Ayurveda & Integrative Medicine) Health care practitioner New Jersey, USA
CONVENOR (International)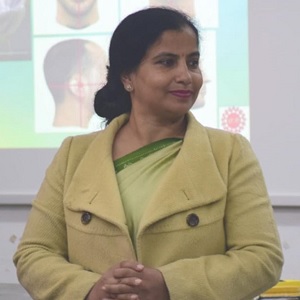 Dr. Arti Shukla
PhD PsychoSociology Trustee - SLESAK
CONVENOR ( Competition Committee)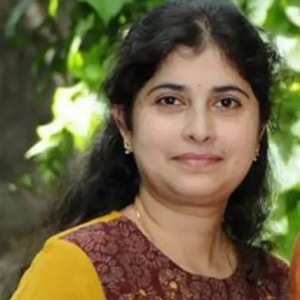 Dr. M. Vaidehi
B.H.M.S, F.H.P.C (Psychiatry) 20 years of clinical practice Homeopathy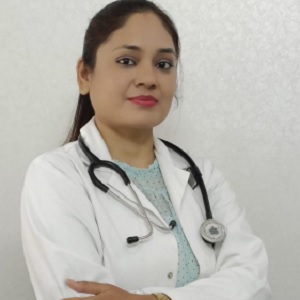 Dr. Usha Bisen
Cosmetologist Ayu. General Physician
Co-ordinator ( Beauty & Wellness)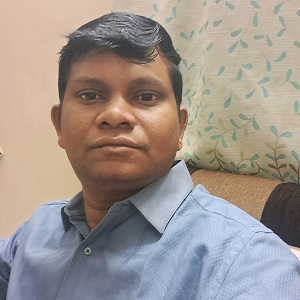 Dr. Koti Nagarjuna
MD Kaayachikitsa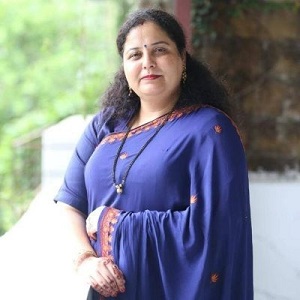 Vd. Pooja Kohli
BAMS, MD (Kayachikitsa), PGDHR General Secretary National Ayurvedic Students & Youth Association (NASYA)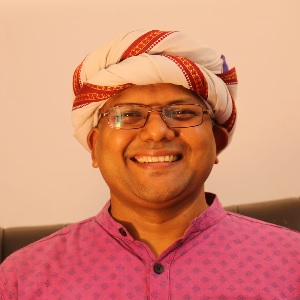 Dr. Sundar Raj Perumall
MD Ayurveda MSc Psychology Director Arogyadhatri Ayurveda Research Institute Vizag AP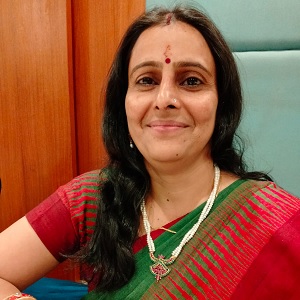 Vaidya Sangeeta Sharma
PhD, DNHE Director of Clinical training MAVIM Maharishi international University, Fairfield, Iowa, USA.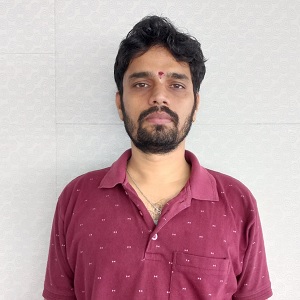 K Abhinav Vikas
Msc yoga YCB level 3 Founder of Swaravikasyoga Complied Magic of hastha mudra therapy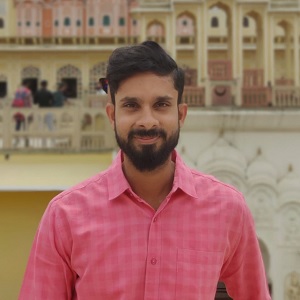 Meher Kushul N
Yoga Coordinator - Msc (Yogic sciences) - YCB level 2 qualified advanced yoga & meditation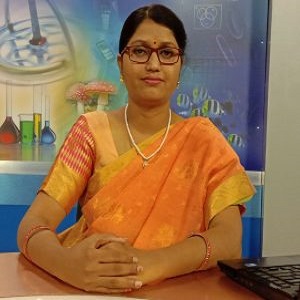 Dr. Snehalatha SN Dornala
B.A.M.S., M.D (Mother & child care)., Ph.D. (Ayurvedic Pediatrics)
CONVENOR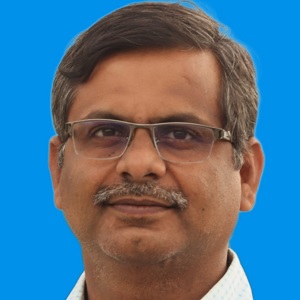 Dr. S. Pavan Kumar
M.D., PhD (Dravyaguna)
Associate Professor
SV Ayurvedic College Tirupati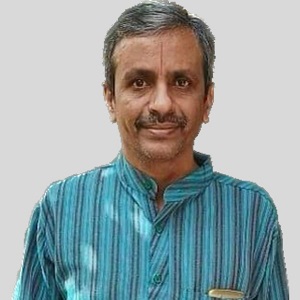 Dr. Giridhar Vedantam
Associate Professor, PG Dept of Dravyaguna, Dean - Research- KLE BMK, Chief Coordinator, Central Research Facility, KLE Shri B M K Ayurved Mahavidyalaya Belagavi KAHER University.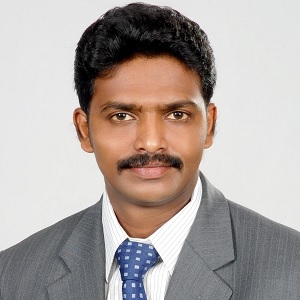 Prof. Dr. K. Harshavardhan Appaji
MD Panchakarma( University of Kerala, Trivandrum) FBAA ( London, UK) PROFESSOR Department of Panchakarma
SV Ayurvedic College Tirupati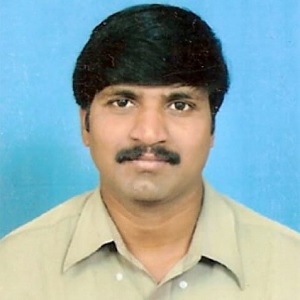 Dr. V. Narasimha
Associate professor Dr BRKR Govt Ayurvedic Medical College Erragadda Hyderabad
Presented & Promoted by Jivaasri Wellness Pvt Ltd. Hyderabad
Copyright © 2023 Swasthya Ayush & Wellness Expo. All rights reserved.